Of the 1970's trends that have enjoyed a resurgence in recent years - including Elton John and Pantone Ultra Violet channelling the new purple - houseplants have made their millennial comeback.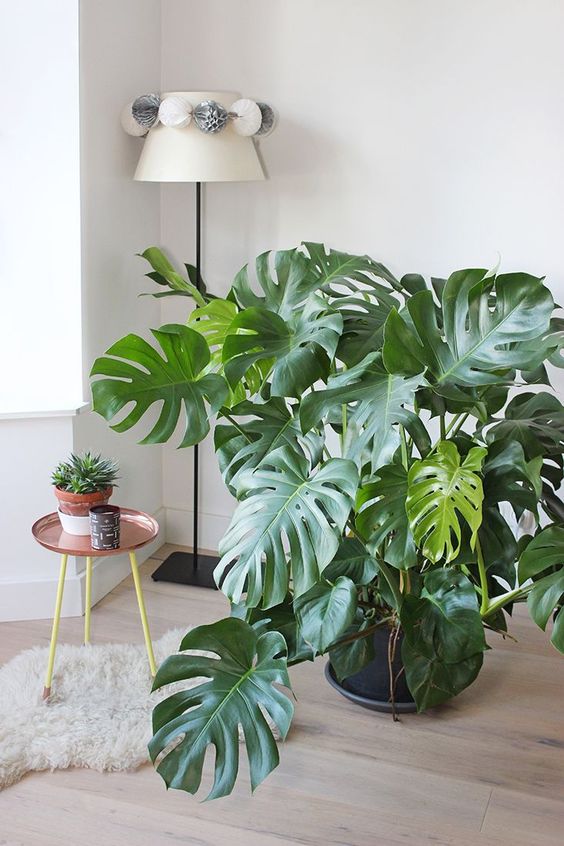 This time around, not confined to our homes or even a corner in the room, but stretching ever so confidently into the workplace, creatively layered through interiors from floor to wall to ceiling.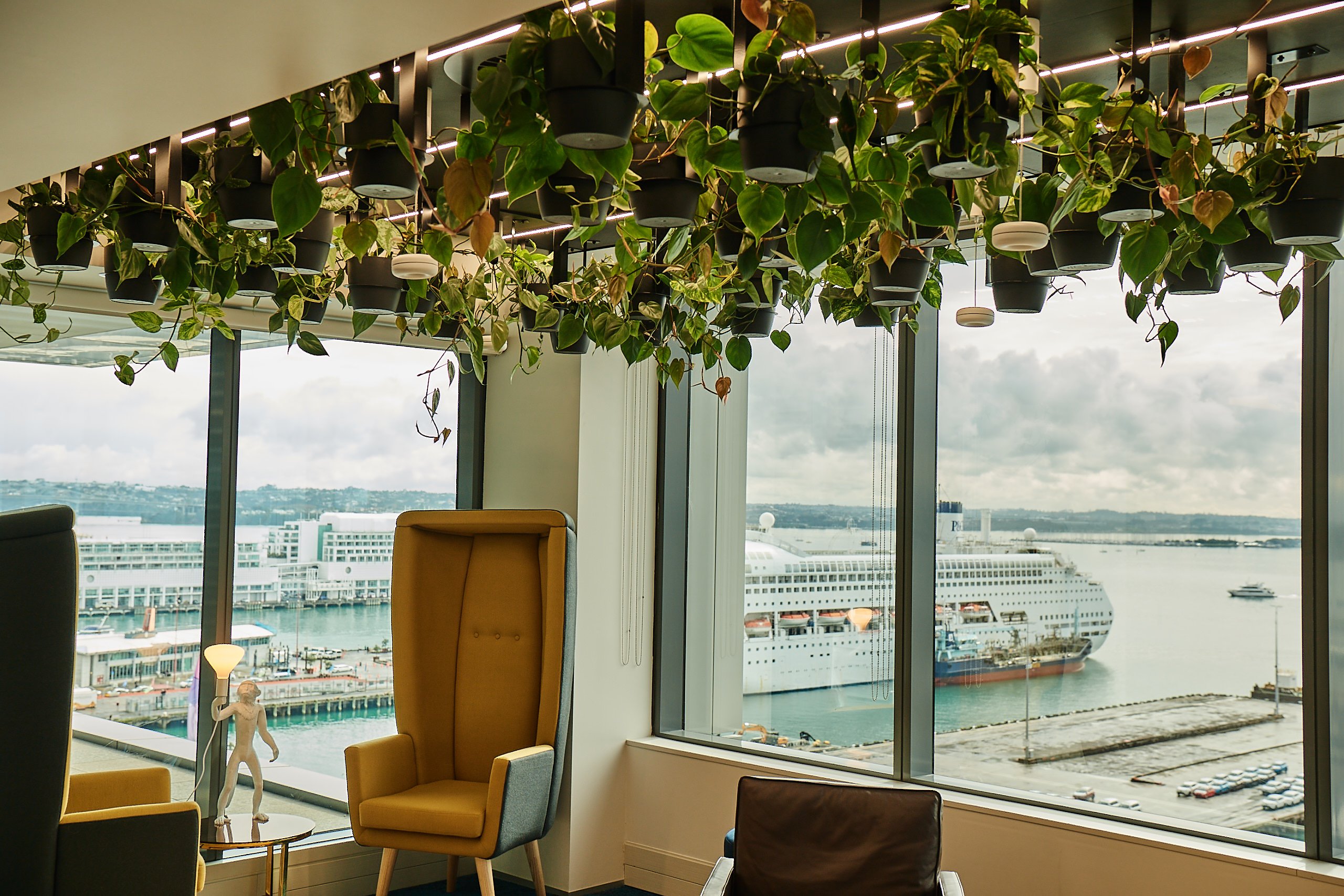 Generator Cooper & Co – Britomart Auckland
Q: And so, the question we ask ourselves is whether this is just a rehash fad? Or are plants here to stay and in fact, our future?
One of the biggest changes over the last fifty years is we now live in a world where our outdoor greenspaces are rapidly retreating. According to a 2018 UN report - more than 50% of the global population is urban. By 2050, it will be closer to two-thirds.
In NZ we already have nearly 90% of the population living in cities, and an urban sprawl in Auckland which is threatening our clean green dream. The invading built environment is a major influence on the quality of human life and in creating a healthy environment. Plants & planting therefore provide an effective counterpoint and create places of beauty & retreat.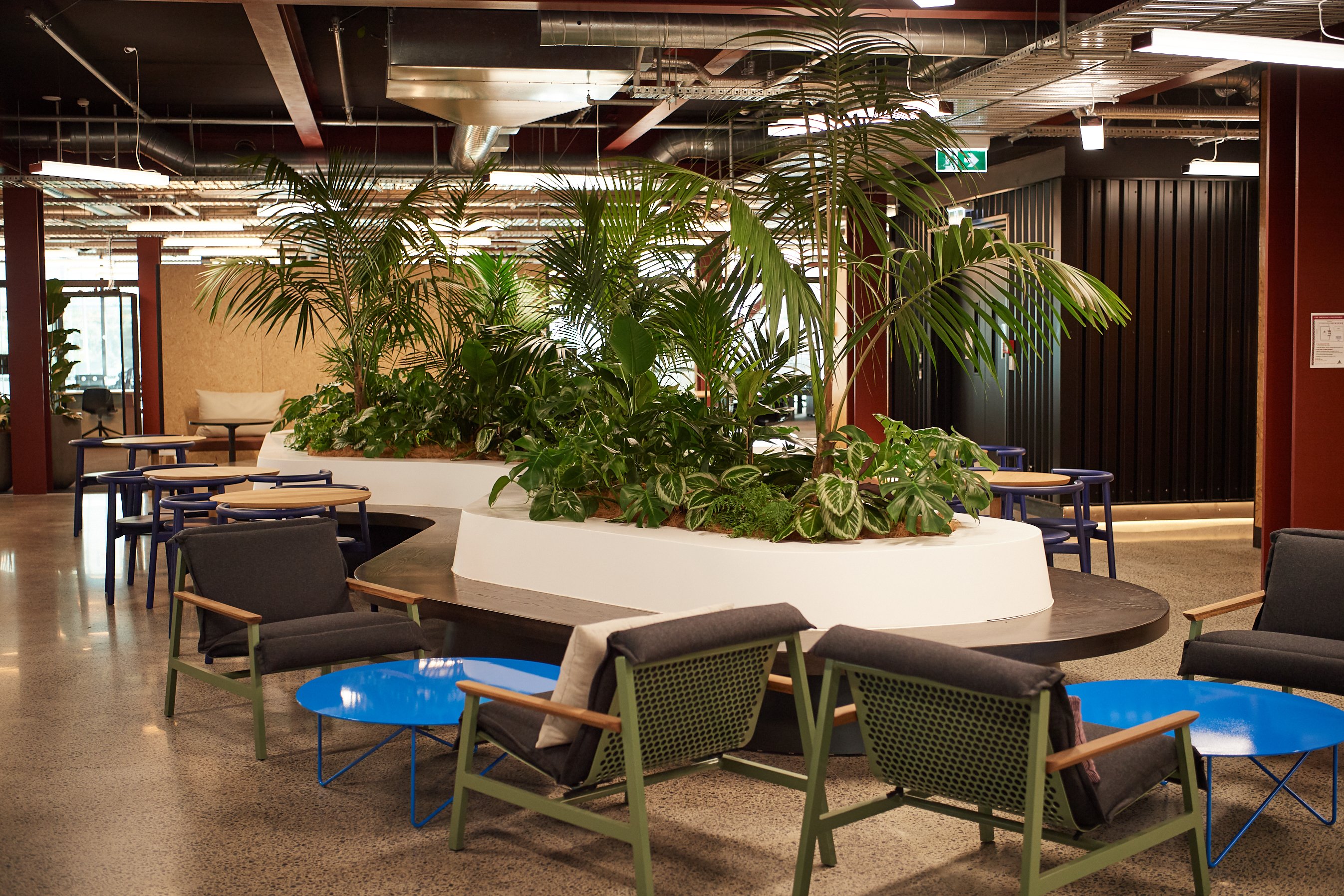 B:Hive Smales Farm - Takapuna
Not only do they add to the aesthetics but function to soften acoustics, especially in open plan offices where the ambient volume can reach distracting levels. They naturally replenish a space with oxygen which allows us to think and feel better. Plants literally grow fresh air. They filter airborne toxins and dust out of the air through a constant cycle of absorption and release.
Plants clean the air through the process of photosynthesis. As humans breathe in oxygen and breathe out carbon dioxide, plants do the opposite. This helps to eliminate some harmful VOCs from the air which can contribute to the signs and symptoms of a sick building. And, they have proven psychological benefits of having a calming effect by re-connecting us, in our man made environments, to nature.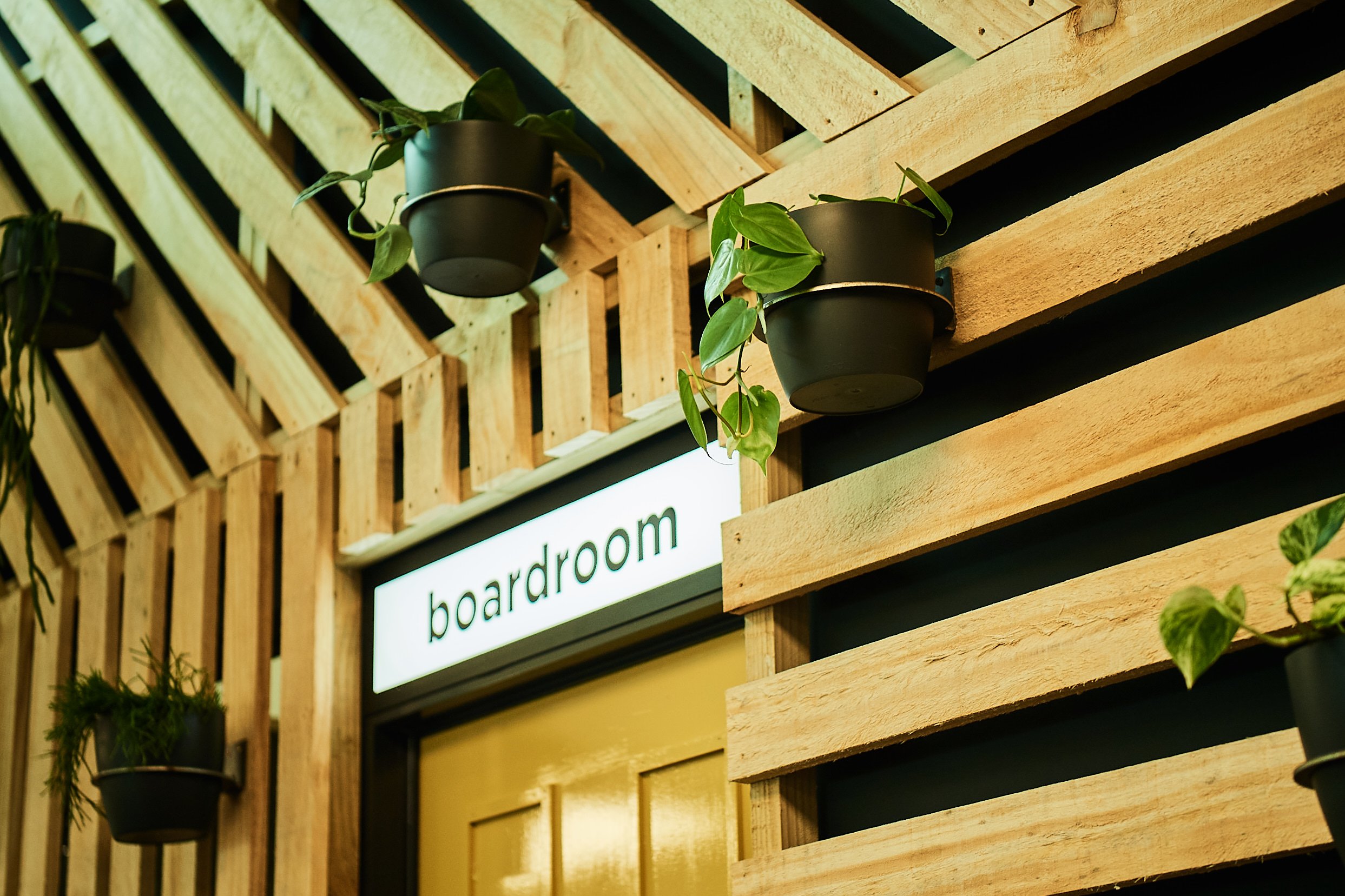 Biz Dojo - Ponsonby
So, in our modern and artificial environments, the numerous benefits of natural greenery are becoming more a necessity and less an afterthought.
Plants are not only here to stay…but, we think, will become second nature to our future cityscapes.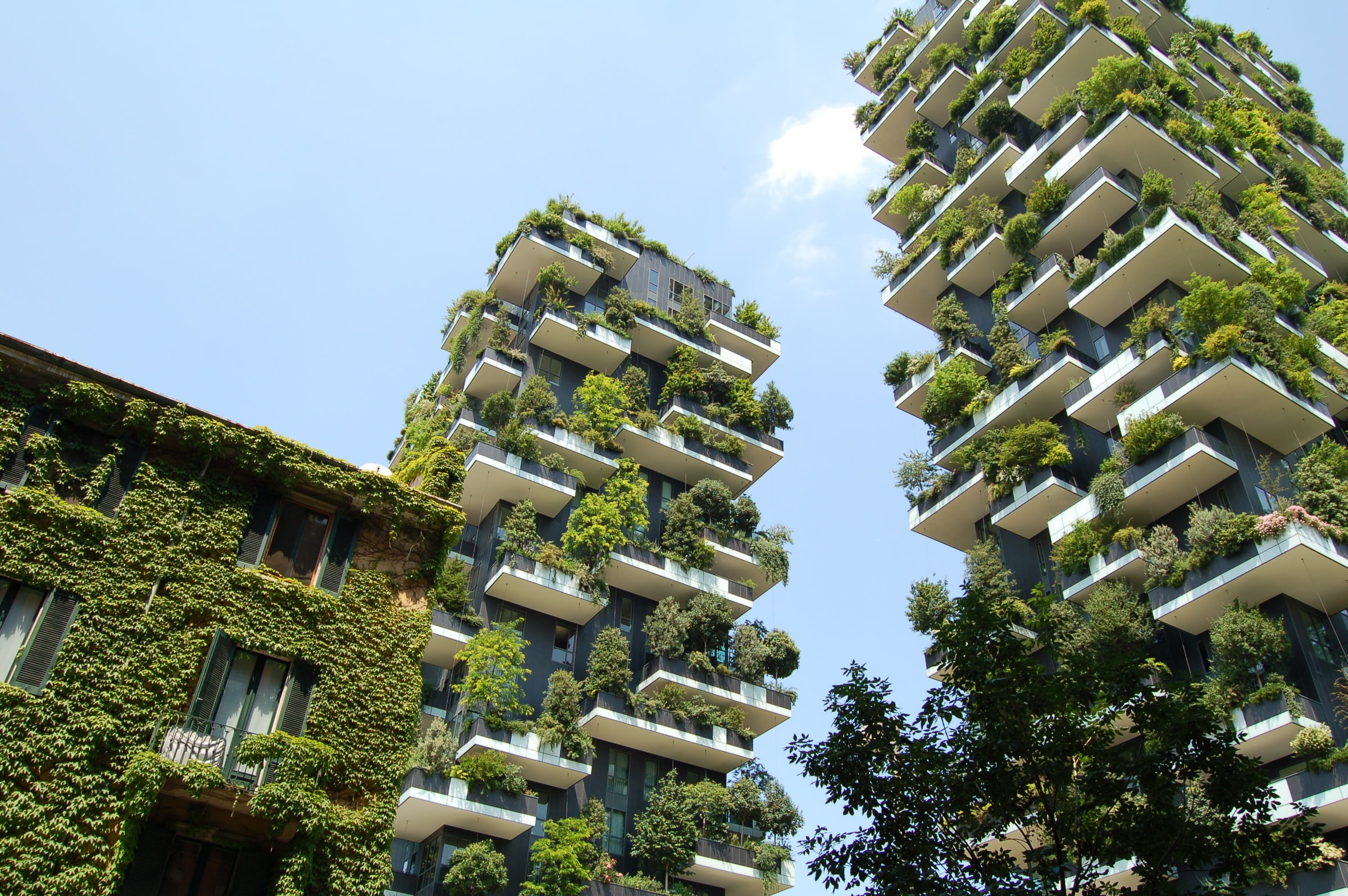 Bosco Verticale - Milan
Benefits of Plants
Aesthetically soften a space, adding a natural beauty
Replenishing oxygen supply to improve concentration & productivity
Improving air quality by filtering dust & toxins
Buffering noise & improving acoustics by reducing reverberation time
Improving property value for office occupancy & corporate brands
Fostering a sense of well-being simply by creating a connection to nature & engaging employees with their surroundings